We are happy to announce that the Media inMotion "Cube" is now providing an inflight media solution for passengers on all SunExpress Germany flights.
"The implementation of our inflight media solution on SunExpress Germany flights is a huge milestone for Media inMotion," commented Thomas Rilling, Director of Media inMotion. "Our successful endeavor with this valued customer is a confirmation to the industry that our customizable solution has a proven track record of success."
Weighing in at 11 kilograms, the "Cube" allows for up to 40 users to simultaneously stream content. Browsing capability is concurrently available to all passengers on a flight. Content provided on the system includes feature-length films, television shows, newspapers, magazines, travel guides, SunExpress-specific content, order-to-seat functions, advertising and games.
"With the Media inMotion solution onboard, we are proud to be able to improve our passenger experience by offering them a truly individualized entertainment and media solution," stated Tobias Schulte, Senior Manager Product & Service at SunExpress.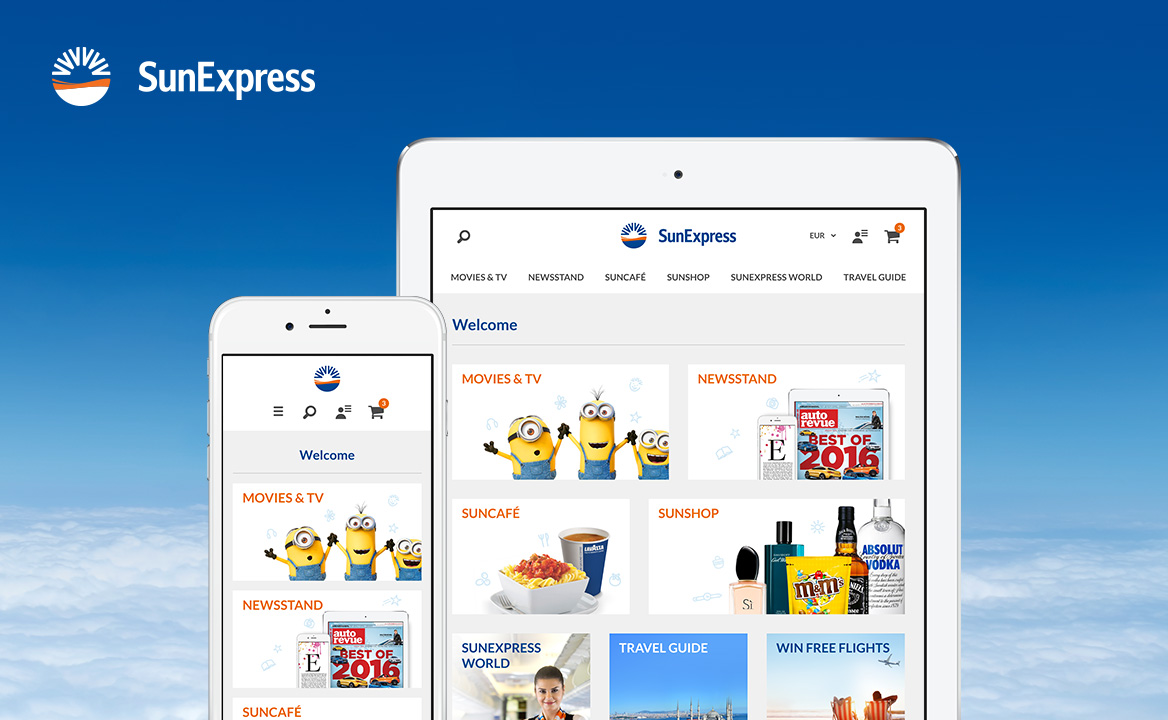 Media inMotion's Cube offers full integration with Retail inMotion's onboard retail software suite, Vector, and works seamlessly with its Point of Sale (POS) solution. The team is currently developing additional product capabilities for the Cube, including the integration of video advertising and third-party service options like home delivery services.
Media inMotion is a subsidiary brand of Retail inMotion.