We understand the importance of integration for
enabling an end-to-end system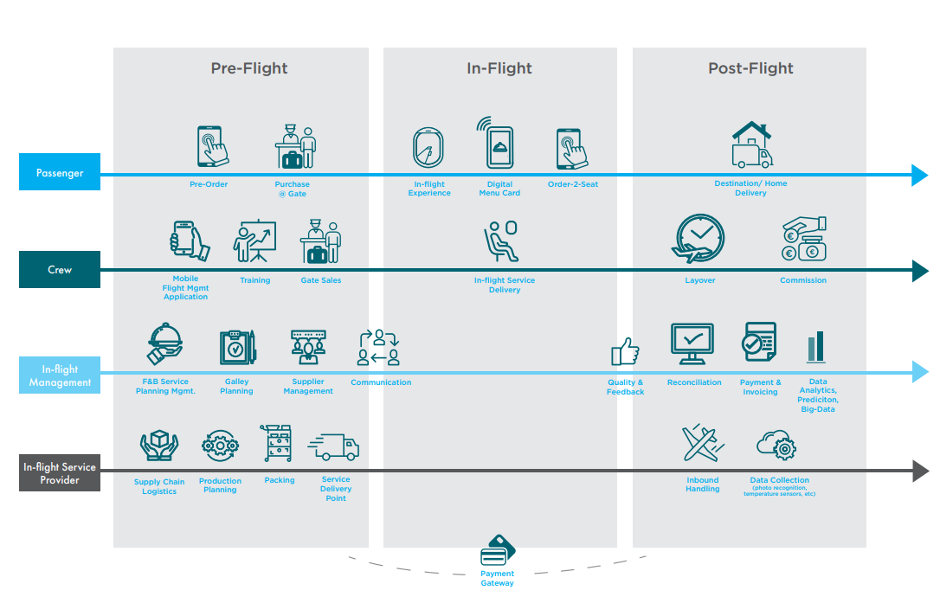 Through our Back Office Data Management, Warehousing & Logistics Modules, Barset Packing, Crew POS, and Pre-Order applications, as well as our Finance and Reconciliation functions, Retail inMotion's solution allows the airline to manage its complete retail operation in an efficient and standardised way. 
Our Vector solution is fully modular and can be deployed rapidly, allowing individual components to be tailored to meet specific airline requirements. The systems are cloud-based, with a web accessible back office supported by mobile applications using the latest technologies.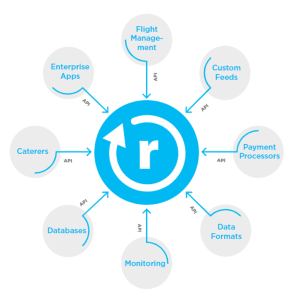 Our vector platform can support intergration to multiple airline systems. It is underlined by core modules, which offer nearly 100 standard available off the shelf APIs. Currently, we offer integrations to most major third-party systems, including:
Scheduling systems
Loyalty ( both accruals and redemptions) allowing passengers to earn loyalty points and burn/ spend loyalty points.
Booking engines
Caterers
Payment Acquirers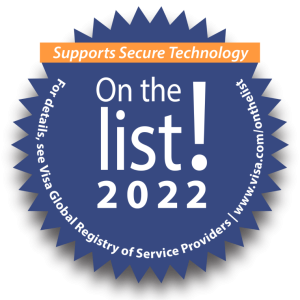 We constantly evaluate our regulatory compliance, with dedicated teams focused on ensuring data is collected and stored safely.
PCI DSS
The PCI DSS (Payment Card Industry Data Security Standard) is an information securitystandard administered by the PCI SSC (Payment Card Industry Security Standards Council) It is designed to reduce payment card fraud by increasing security controls around cardholder data.
Our payment solutions ( read subchapter: Point of Sale Solutions)
are PCI DSS certified.
ISO27001
iso27001 is a security management standard that specifies best practices and comprehensive security controls. We align our ISMS to the iso27001 standard to ensure we have developed and implemented a thorough security program and are iso27001 certified.
P2PE
Point-to-Point Encryption (P2PE) is an encryption standard established by the payment Card industry (PCI) Security Standards Council. It requires that payment card data be encrypted immediately upon use with the merchant's point-of-sale terminal. It cannot be decrypted until securely transported to, and processed by, the payment processor. P2PE intergration at Retail in Motion is supported via our trusted partner Bluefin.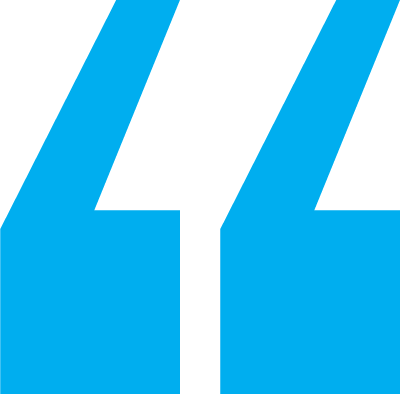 Easy integration to your existing software and systems
We understand the importance of system integration to enable an end-to-end system.
Maintaining our compliance with the PCI DSS standard helps ensure that our customer's card data is protected.