Onboard & Online Menu Design
Our highly-skilled designers are dedicated to creating food and beverage menu cards, boutique magazines and other collateral based on the airlines' branding and design language. This includes the coordination of photo shoots, design, and layout.
We familiarise ourselves with the customer's brand so we can apply it to designs that best fit the travel journey ​
We are fully committed to raising our customers' retail programs to the highest level of excellence. We do this by applying the best possible design to customised retail experiences, to optimise consumer engagement. This involves analysis and understanding of the airline's brand and value proposition, as well as the passenger profile.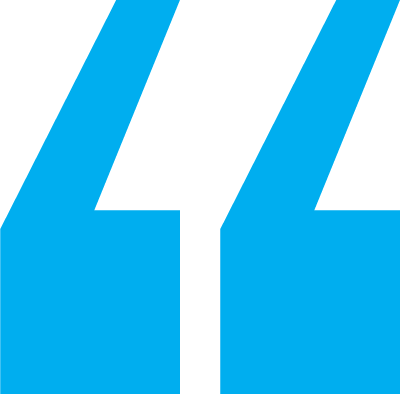 In today's market, the airline menu must compete with on-the-ground retail brands, so it must be engaging and passenger-focused, with clever use of F&B trends. Good menu design, which includes beautiful food imagery, brand voice, and engaging content, is fundamental in driving sales and increasing revenue onboard.