We are an industry-leading, innovative, and creative design agency for airlines. We are proud to say that our customers love working with our fun and quirky design team. Our design team creates menus and magazines, as well as attractive and informative posters and images, to incentivise crew, raise product awareness, launch new products, and banners for crew events.
Our smooth design process, great communication and idea generation enable us to create solutions tailored to each customer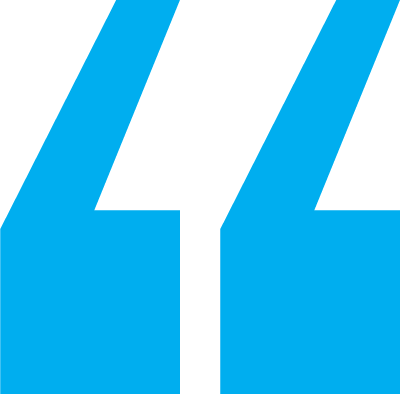 We work with airlines to develop individual incentives that inspire and encourage crew to sell by using professional-looking and beautifully-designed posters, animations, video, and digital content.