Retail InMotion is committed to deliver state-of-the-art innovation, technology, and retail programs. Everything we do is fully aligned with the objectives, values, and development strategy of the airline's businesses.
Our company is made up of amazing individuals, each of them committed to creating innovative, ground-breaking products for our clients.
Retail inMotion's global presence allows us to analyse local and global product purchasing patterns so we can create profitable and competitive businesses for our customers, helping them to improve their passengers' shopping experience with our solutions and concepts.
Retail inMotion is an industry-leading in-flight retail specialist and a wholly owned subsidiary of the LSG Group. We are a first-in-class product, service, and technology provider to airlines and train operators worldwide. With a proven track record from a global portfolio of clients, we have developed a market-leading proprietary technology Platform (Vector In-Flight) to maximise in-flight revenues and reduce operating expenses for transport operators. Our expert services include: procurement and new product development, sales training and promotions, hardware and software development, and a best-in-class logistics and supply chain network.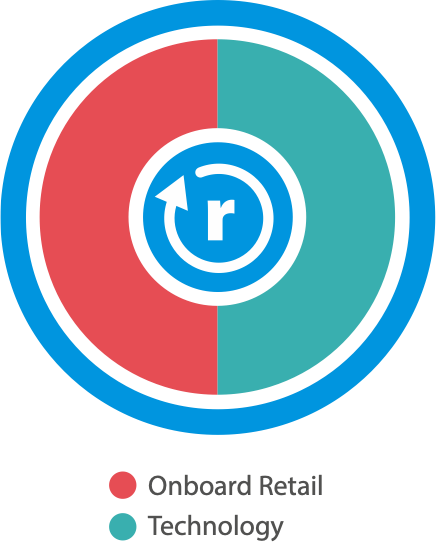 We have established many partnerships with trusted brands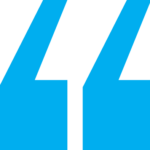 RiM is not only a leading and award-winning Onboard Retail Provider, with state-of-the-art IT solutions and best-in class and innovative processes and products, but also a reliable partner that focuses on long-term partnerships and joint sustainable growth.
With RiM, customers work together with an expert team that provides tailor-made solutions for each individual client.
At RiM, we collaborate with our customers to offer them the best service, fast and innovative solutions, and high quality products.