We work closely with the Retail inMotion Retail Program Management team to create packaging solutions that work in the airline environment. We create memorable and unique packaging solutions designed to meet the challenges of the travel industry.
Our smooth design process, great communication and idea generation enable us to create solutions tailored to each customer.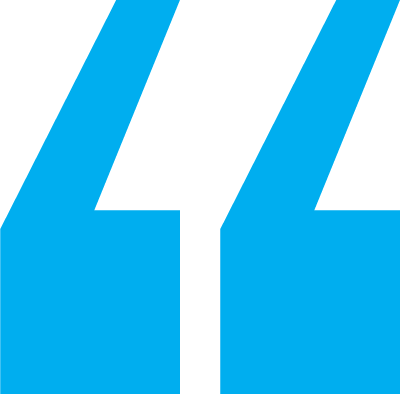 The shelf – and/or magazine space - is a very competitive one. To a consumer presented with choices, your packaging is the last opportunity you have to communicate the brand message and create that connection. We work with packaging engineers and box makers to bring our visualisation to a physical form and present airline clients with creative and innovative solutions designed to work within the airline space.