We have the tools to make logistics easy
Our technology suite provides end-to-end functionality, and is specifically designed to meet the airlines' supply chain and logistics management needs.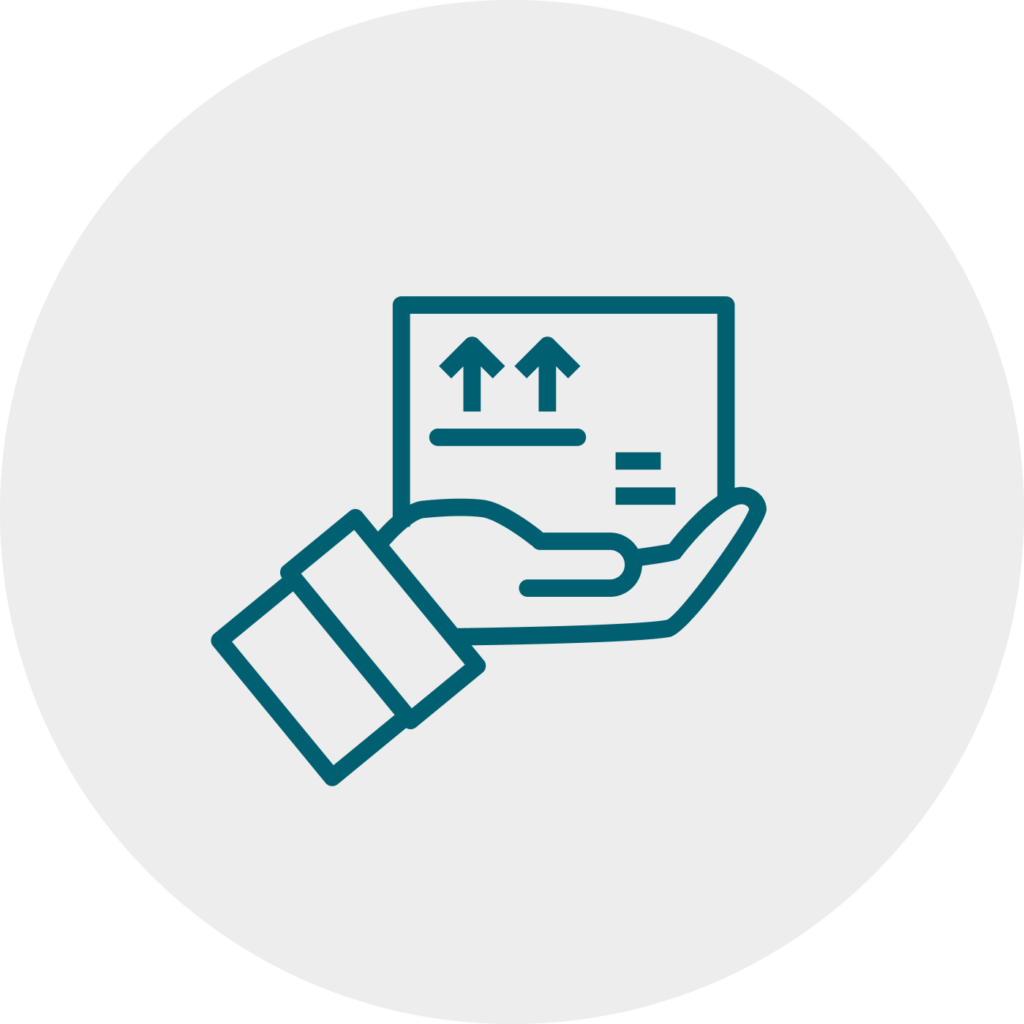 Track and trace all of your orders in near real time.
The vector Order Management System allows users to place orders easily and track-and-trace them as they progress through the supply chain, from manufacturing, to consolidation, shipment, and receipt. It enables management of all order-related documents, invoices, shipments and customs paperwork.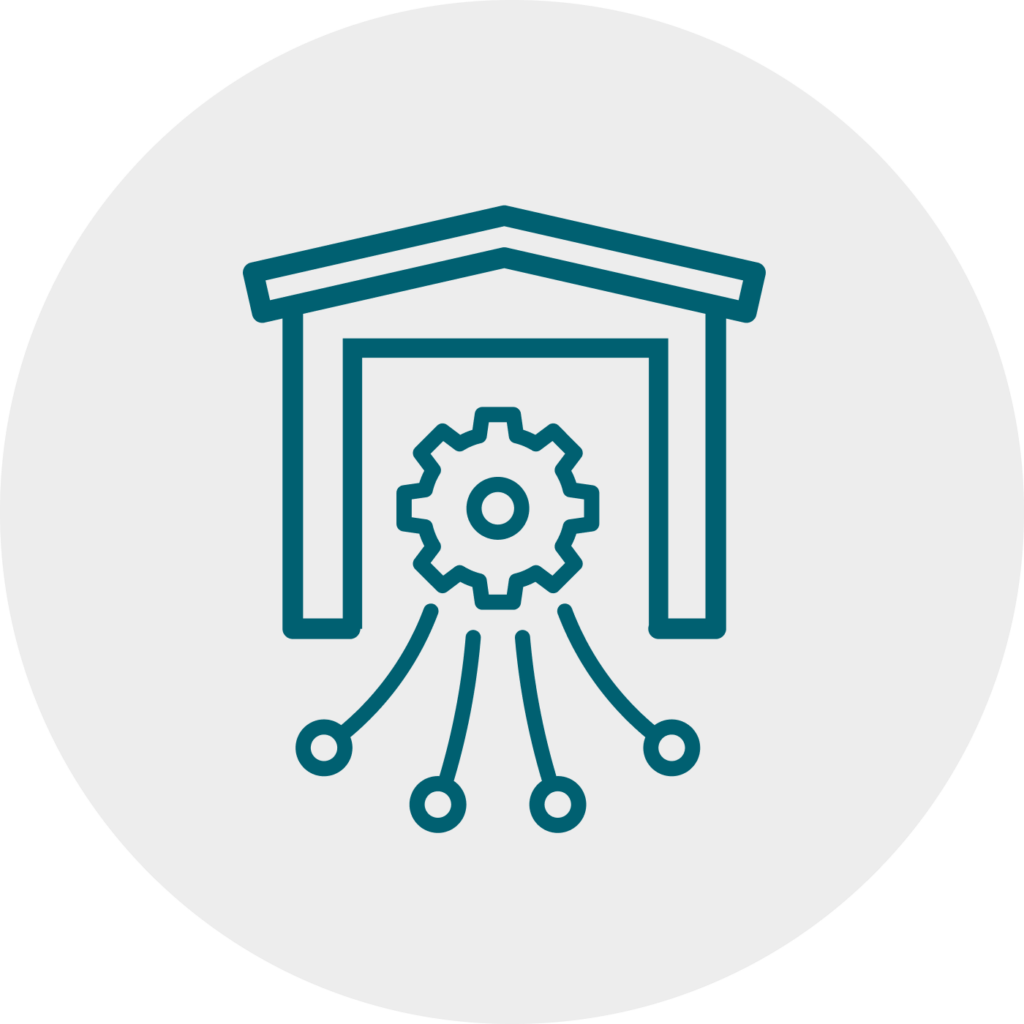 Always have access to the products your passengers want.
Real-time stock and usage data provides new insight to help match real demand with real-time supply. Our Vector Warehouse Management System optimises shipping costs, using lean logistics and supply chain management.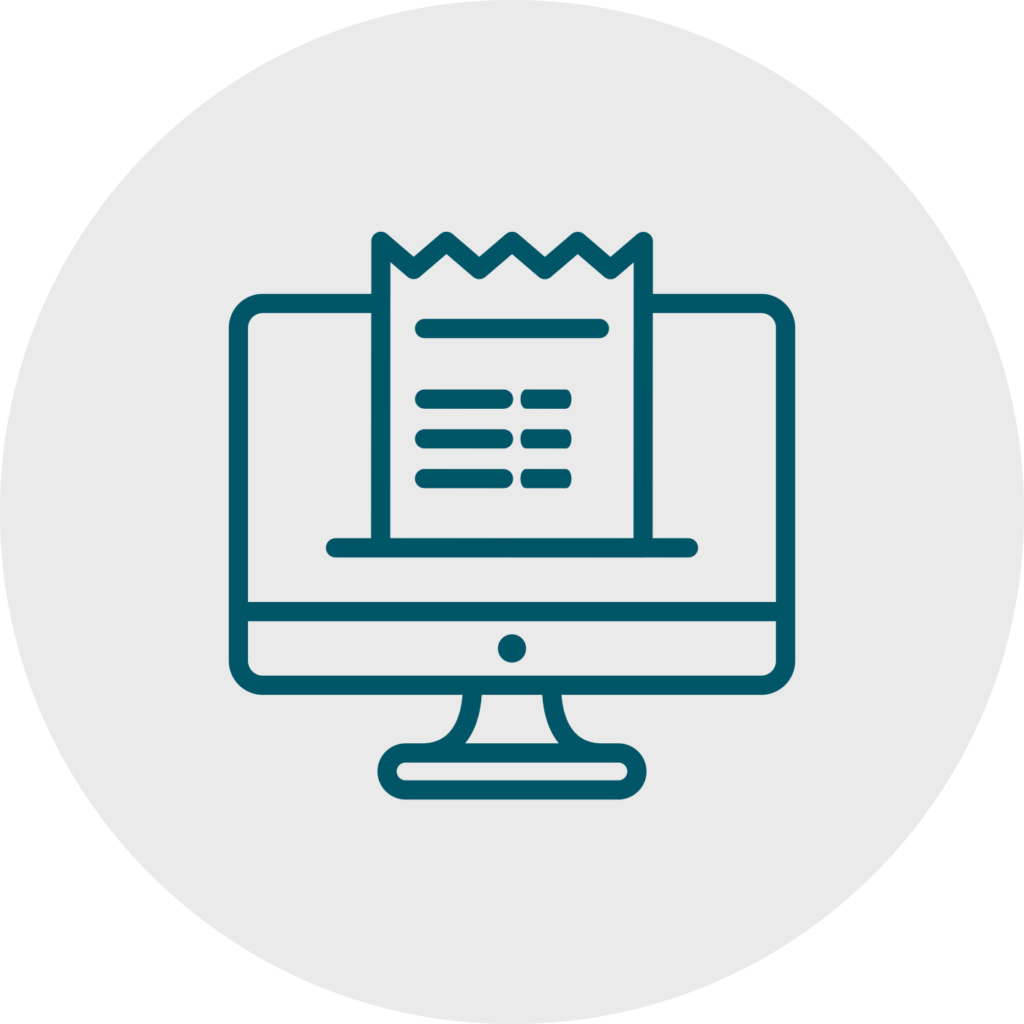 Well-timed and accurate
invoice processing
Take financial control of onboard retail with timely and accurate processing of invoices, shipments, and customs paperwork. Our accounts module provides Accounts Payable and Accounts Receivable functionality for supply chain and order management.