Our core competence in managing an airline's onboard retail is based on the way we use data collected through the entire value chain,
to keep up-to-date on all operational elements of the program.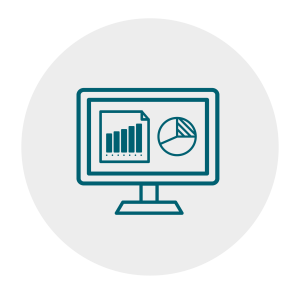 The Vector Back Office provides active directory intergration and enables a fully transparent and traceable audit function.
Access to the system can be controlled by a defined set of user role, with various levels of administrative access and rights. Vector contains a comprehensive audit trail of changes and additions to system data. This module tracks which modifications have been made in the system and by which user.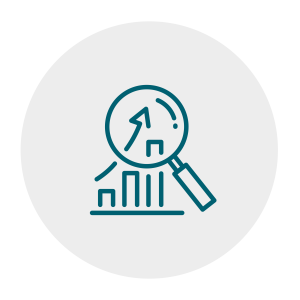 Our analytics suite is a combination of business intelligence and predictive analytics, providing our customers with a tailored tool to fulfil their passengers' requirements, adapt to new trends, and to the constant changes within the airline market.
The platform provides a better perspectiveon what's happening in the business, in a visually engaging way.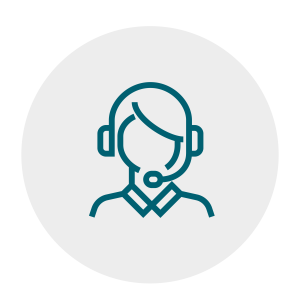 One of our top priorities is the ongoing service and support we give our customer. Therefore, we established a dedicated, in-house team to provide a full support network, available 27/7, 365 days per year, easily accessible by phone, e-mail or via the web portal. We service customers around the globe and offer support for all of our modules, in both technical and end-user assistance.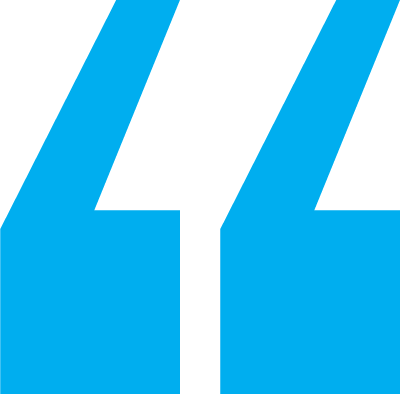 We help our customers produce insights from the wealth of data that is captured during the onboard retail process
Our Service Desk are dedicated to helping all our clients to get the best from their solution in any situation they may have.
Data Analytics gives us a clear picture of performance and operational trends, and allows us to run the business in a very dynamic way.