We develop and manage retail programs that make a difference and enhance passenger experience.
As an industry-leading, award-winning in-flight retail specialist, Retail inMotion develops and runs state-of-the-art retail programs.
Our focus is on enhancing the passenger experience, while maximising returns.
We have a proven track record working with clients all over the world. We deliver a highly innovative product portfolio, which takes latest trends and sustainability requirements into account, while holistically managing our operations with high-level efficiency.
Retail inmotion provides 360° capabilities to successfully manage an onboard retail program​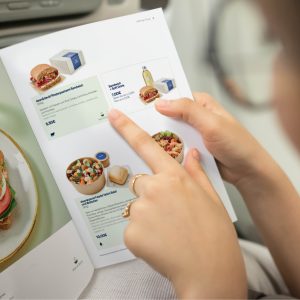 Smooth transition within months without disruptions
We are aware of the fact that sustainability is a broad term. To realize the airline's requirements we work together with several partners. Sustainable products are not restricted to one or two categories only. We can offer a comprehensive product approach across all relevant categories and source locally where possible and support local brands.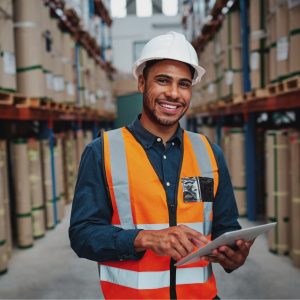 Network-wide efficient retail & SCM
Our service offering includes an end-to-end supply chain management. We are proud to manage over 90 stations across our network including three temperature zones in seven central distribution centres.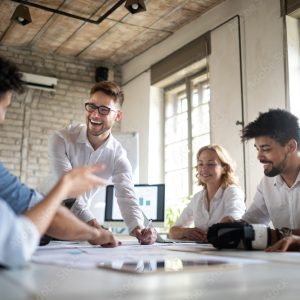 Fully outsourced retail program management
We contract and manage last mile operation caterers across multiple stations in Europe to ensure the management of a fully outsourced value chain. We take great consideration in finding the right mix between low cost and value carrier in accordance with the airline's strategy.
RiM translates airline concepts and passenger expectations into products and processes that airlines & their passengers enjoy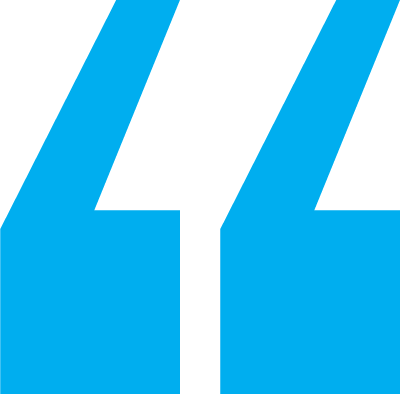 With RiM's holistic approach to Onboard Retail, we create a seamless experience for both the airline and its passengers, in the most convenient way. Whilst our onboard program is running effectively for airline and passenger, we also take great pride in the processes happening 'behind the scenes': From the concept design, through technology deployment, to crew engagement & category management for the ultimate product fit to compliment the airline brand. That's what makes Retail inMotion a 360° Onboard Retailer.
Onboard retail is a fundamental part of the overall traveller journey. Shoppers want digital engagement and retail options, coupled with new and exciting platforms and services. The interaction of the passenger with our menu card and our products is a key factor for the purchasing decision. It is crucial to enable the passengers to order what they need, when they need it, to where they need it. We deliver this enablement with our capabilities.
Having an IFE or a sales application alone will not guarantee success; you must have a clear strategy and the necessary tools for success and, and the support and guidance of an experienced partner like RiM, when it'sits needed.