Food & Beverage and Boutique Products
Our team is committed to delivering leading-edge innovation, technology, and retail expertise. This includes building a holistic boutique program designed to satisfy specific consumer needs and product preferences, while remaining fully aligned with the airline's overall direction, values, strategy, and development
We constantly re-think, re-evaluate and re-invent our solution to further increase efficiency and profitability.
We translate the airline's brand values into innovative, suitable, and best-selling products that passengers will love. We source locally where possible, supporting local industry, while reducing our carbon footprint.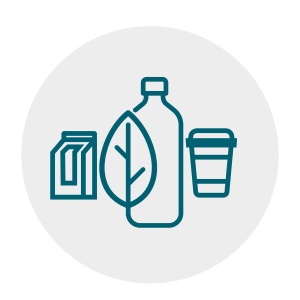 Our focus is on developing intelligent and smart solutions that make a decisive contribution to the sustainability levels of the products we offer, such as the use of biodegradable materials in packaging.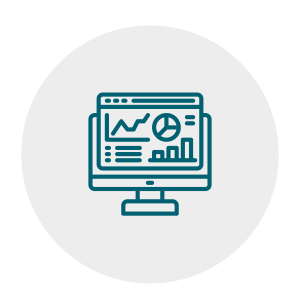 Our competence areas include the development of classic retail programs. 'Assortment Management' focuses on strategic and operational aspects, which are supported by in-depth data analysis for future product decisions.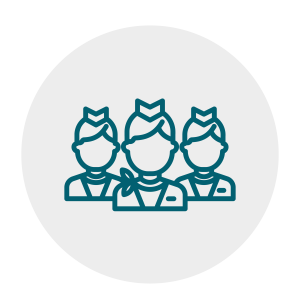 Our expertise also includes integrating planning and coordination of promotions,
as well as support for crew activities.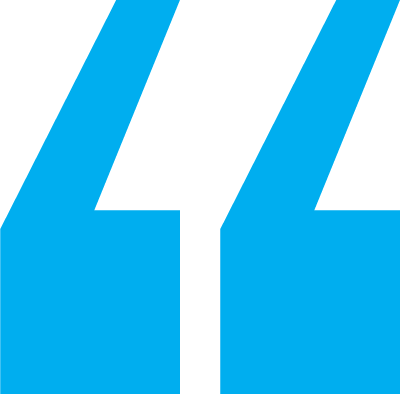 With its contemporary food and beverage retail programs, RiM bridges airlines' commercially viable demands and passenger-centric needs.
Having long-term partnerships with our suppliers helps us to continuously meet and exceed our customers' expectations.
Retail inMotion has shown how innovative retail technologies enable legacy airlines to offer once again premium service to economy passengers. The outcome is an improved brand image, greater passenger satisfaction, and reduced costs. Now is the right time to focus on what matters to passengers and allow digital solutions with additional revenue generation models to help you get there.