Much more than an out-of-the-box solution: Our training is tailored to our customers' needs
Our Crew Engagement team takes pride in delivering best-in-class services to create crew excellence in all things retail. We believe cabin crew are an integral part of an airline's onboard guest experience and that is why we establish over 25,000 meaningful face-to-face interactions each year. We provide a unique package of bespoke services, specially tailored to our customers' needs.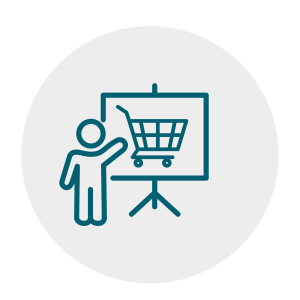 Our in-house training allows learning and skill development within an environment of focused customer service standards and a strong service delivery ethos. Its modular format allows crew development from initial, through recurrent, to enrolment in our dedicated Retail Academy of learning.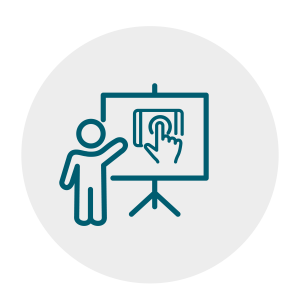 Our Crew Engagement team has a dedicated technical support resource that manages production of vPOS user manuals, quick reference guides, and video-based training. In addition, we offer classroom and virtual training to make sure crew fully understand their new technology solution. This ensures every crew member has a full understanding of the device before they use it on board.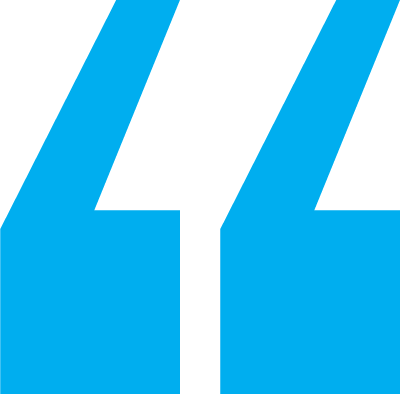 Retail inMotion is delighted to offer a new perspective on onboard sales, which benefits the Crews.
Our aim is to develop an onboard retail experience to enhance the customer'scustomers journey. Engaged crew are the most important driversdriver to achieve this.