Crew Events and Activities
Every year, our Crew Engagement team meets tens of thousands of crew members at our roadshows, training sessions, and elite awards events. We welcome every opportunity to connect with our audience. While our team have the chance to reconnect with our aviation roots we, in turn, provide the crew with a social environment.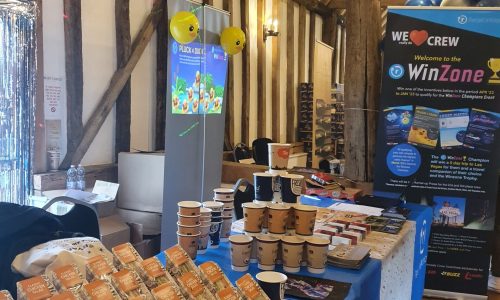 We love interacting with crew, either face-to-face or virtually. We have devised and hosted numerous events around the world to ensure crew are motivated and excited with all things retail. For those who excel in this field, we have created a high-profile gala event to acknowledge and reward their achievements.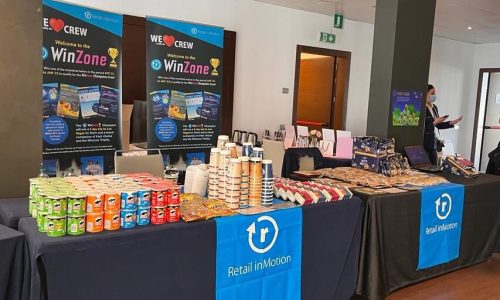 New, innovative products on board often invite questions. Our product roadshows give crew a chance to touch, feel, and sample the products. It is an opportunity to meet suppliers and have their questions answered. Crew members become product experts, delivering the best sales experience to the customer on board.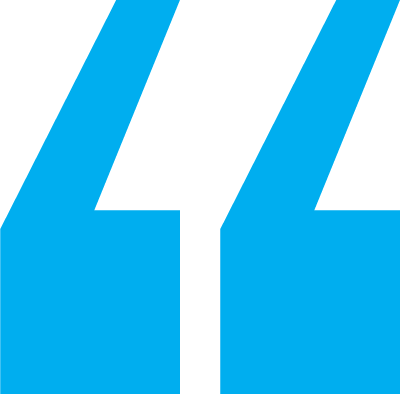 The trip was one of our best... the organization was flawless, we appreciated all the comfort you gave us and we can't be thankful enough for what you have done for us. Thank you, thank you, thank you
Thank you very much for the opportunity to play and attend The Gameshow I'm thrilled to have won €500
I really enjoyed playing the Gameshow today plus I can't believe I won 500€. I am very happy, thank you for the great incentive.
Thanks once again for pleasant moments and great win!! I didn't expect it would be so much fun!