Order2Seat (O2S) enhances the passenger experience by providing increased convenience & control.
Our Order2Seat module enhances the passenger experience during the inflight phase of the journey. The application allows passengers to order and pay for food, beverages and duty-free from the comfort of their seat, through their own – already familiar – smart phone or tablet.
The Order2Seat module gives the airline full control and visibility of the retail experience on board, while ensuring passengers have optimal choice and can order at their leisure.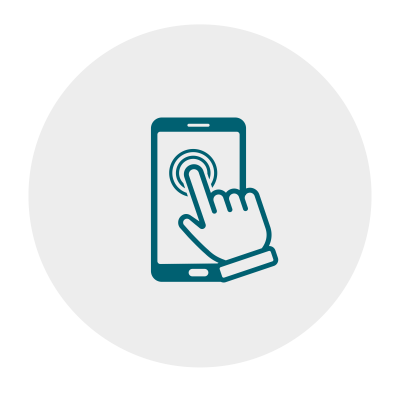 What are the benefits of Order2Seat?
Passengers can browsed purchase products at any time
Passengers can shop on their own device or via a seatback
Passengers can pay via their own device or directly through the crew device
Responsive, multilingual design