Our solutions are designed for crew and airline staff to increase engagement, drive ancillary revenue, and extend the travel chain.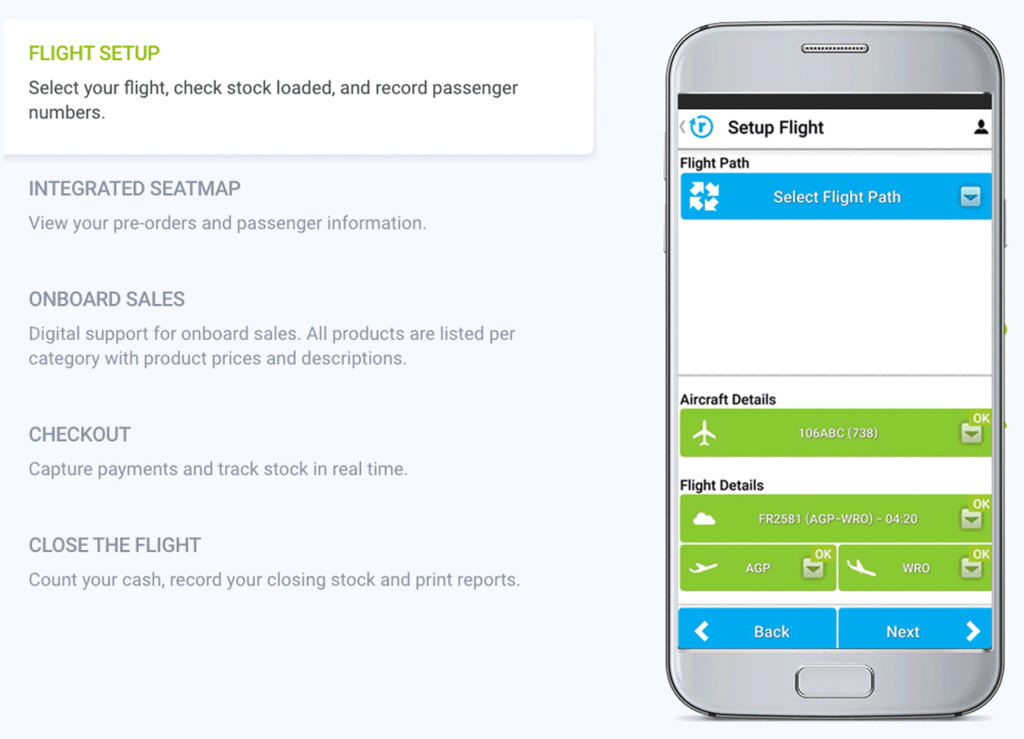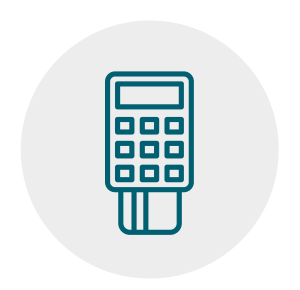 Inflight Point-of-Sale Solution
Our Inflight Point-of-Sale solution is the world's leading inflight POS solution and is currently used by over 30 airlines across the globe. It is a fully customised application, which provides the infrastructure needed to perform inflight sales transactions, service deliveries and other passenger and operation-related tasks more efficiently.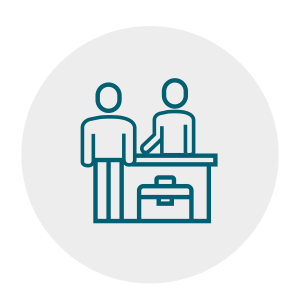 Our gate sales feature offers the ability to sell products, upgrades,
and activities directly at the gate.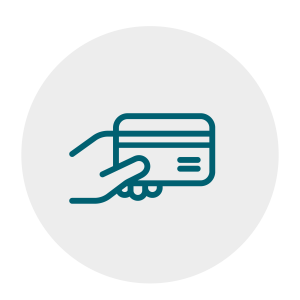 Our PCI is Certified Payment Gateway is a secure processing engine that allows the administration of online and offline onboard payments.
It is fully PCI DSS level 1 and P2Pe compliant, with an optional enhancement to the P2Pe payment security standard. It can be connected to any payment acquirer of the airline for transaction processing. Our service is supported by Retail in Motion and our P2Pe partner, Bluefin.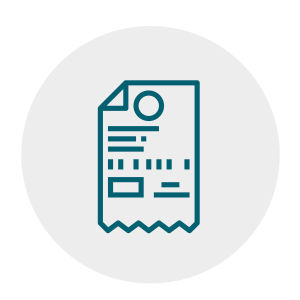 We have deployed a digital receipts module for a number of customers throughout Europe, the Middle East, Asia and the United States.
This solution allows for a paperless cabin on-board, thus reducing costs and waste, while enhancing eco-friendly and digital channels to access and store receipts. In a world with social distancing rules, our solution helps reduce physical interactions on-board.