Retail inMotion was founded in 2004. Since then, RiM has grown from a small team to more than 300 employees. We are proud to have achieved the fastest growth of any airline technology company worldwide. Since 2014, we have been a wholly owned subsidiary of the LSG Group.
First man on the moon
Neil Armstrong's first steps on the surface of the moon fundamentally changed the world and the way we look at life.
As we don't actually work in the aerospace industry, you might be wondering why our mascot is an astronaut called 'Hubble'. Take a look at our Careers page and you'll understand! When we're hiring we look for people who, just like our solutions, are out of this world!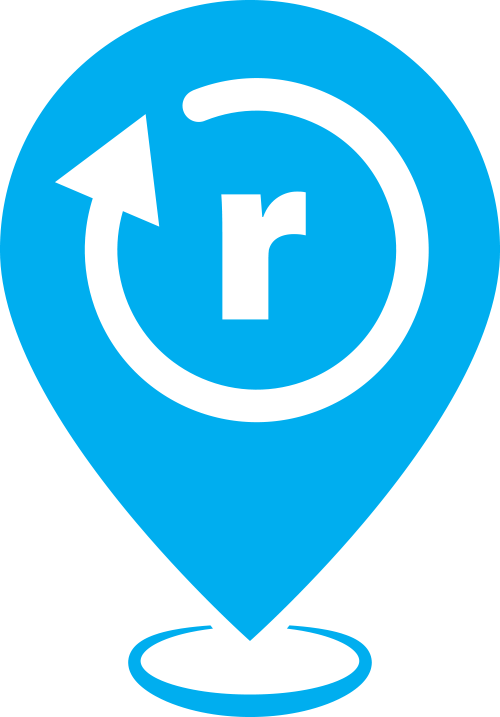 Retail inMotion was born
One glorious day in 2004, a dream became a reality. That's the day our fledgling start-up came to life. It looked a bit different back then but our culture, and our mission to change the industry through our innovations, is as passionate as ever!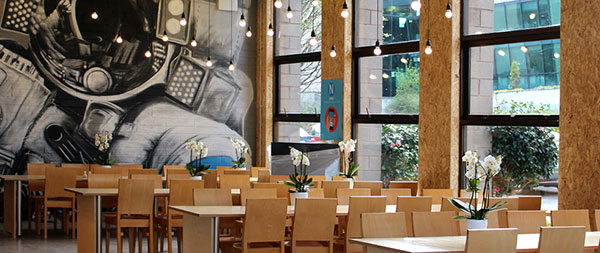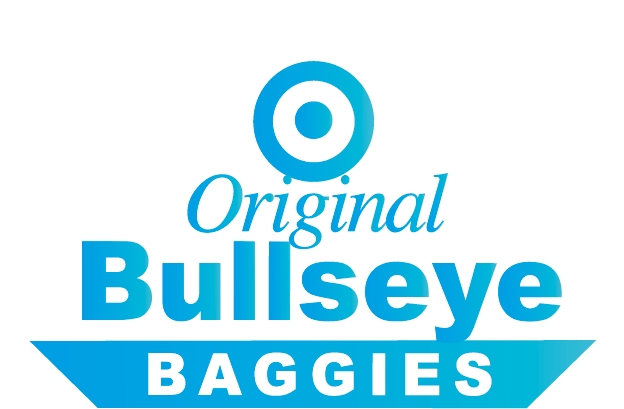 Baggie drinks
In 2005 we created media controversy in Ireland by solving a logistics and stock issue for pubs and airlines by inventing a "baggie". This was a single size serving of alcohol in a small bag. Uproar ensued! We even appeared on the then very famous "Gerry Ryan Show" on Irish Radio, defending ourselves from accusations that we were trying to get the children of Ireland drunk!! We no longer sell "baggies" but the controversy did get us noticed by some big players in the market.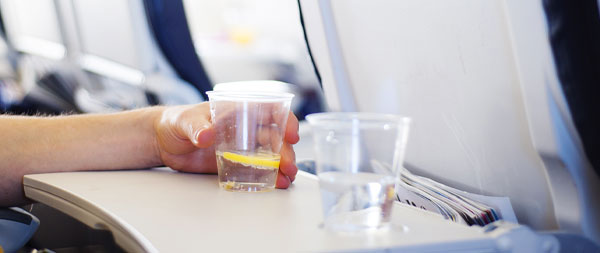 First major contract awarded
Every start-up has a defining moment that totally changes the mindset of the company. For Retail inMotion, that moment was when we were awarded our first major contract. Since then, we have continued to work with Ryanair, one of Europe's largest airlines, as a partner and a growth enabler.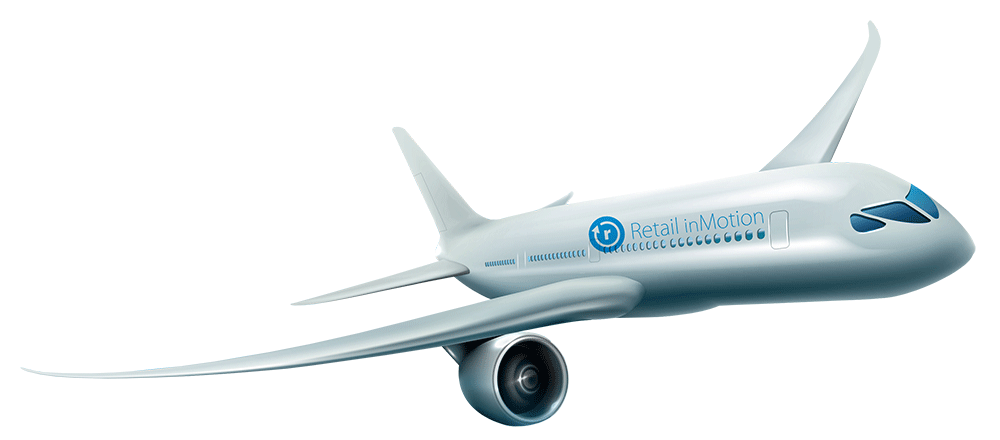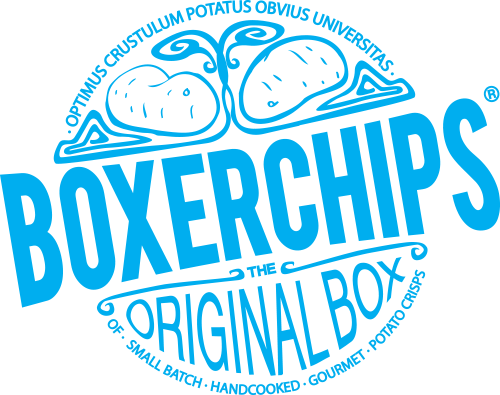 Boxerchips invention
Chips in a box… Revolutionary and delicious.
Boxerchips were designed to fit perfectly into an airline trolley. They save space, save weight and taste great!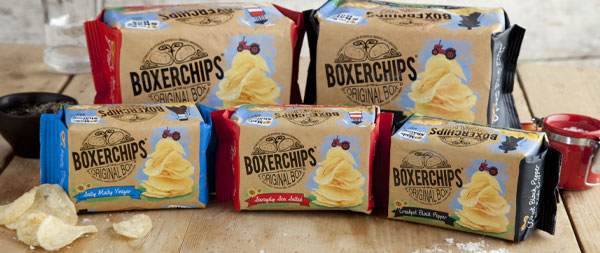 Vector begins at Ryanair
Ryanair was the first airline to use the full suite of Retail inMotion technology.
From stock ordering to warehouse management, Vector records sales, analyses and predicts stock loadings, and is a dynamic and ever-evolving tool for increasing revenue and streamlining costs for airlines.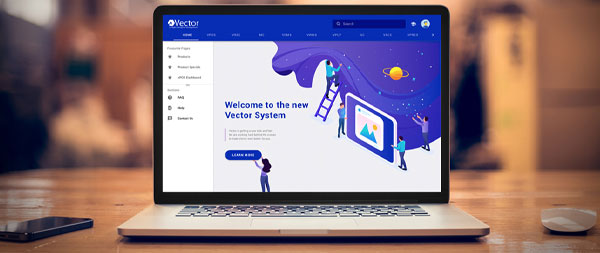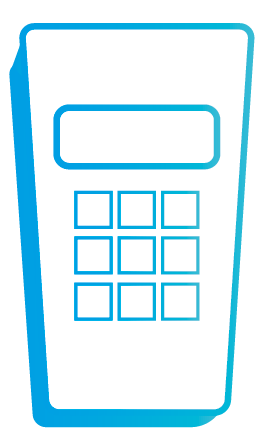 First Android ePOS
American Airlines was the first airline in the world to deploy a Mobile Device POS solution, which was created and delivered by Retail inMotion.
We engineered a device capable of providing seat maps, crew scheduling integration and integrated card payment capabilities, and supplied 30,000 units to the airline.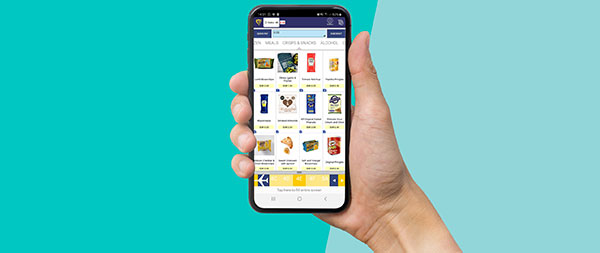 Retail inMotion partners with LSG Group
We began working with LSG Group on the implementation of a global on-board retail technology solution for Eurowings. Watch this space – this relationship would be the start of something amazing!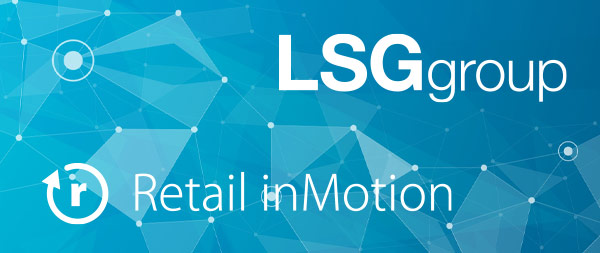 Crumble & Co. cakes pulled out of the oven
The development of our Crumble & Co. range.
This was the perfect marriage of function and deliciousness. These shelf-stable cakes were just what passengers wanted to enjoy with a delicious hot drink on board. Even the recipe was developed by a member of the Retail inMotion team!
SuprLid – the inflight coffee revolution
This is when we revolutionised the on-board coffee drinking experience. Thanks to SuprLid, passengers can enjoy freshly ground coffee, filtered in-cup. Instant coffee has finally met its match!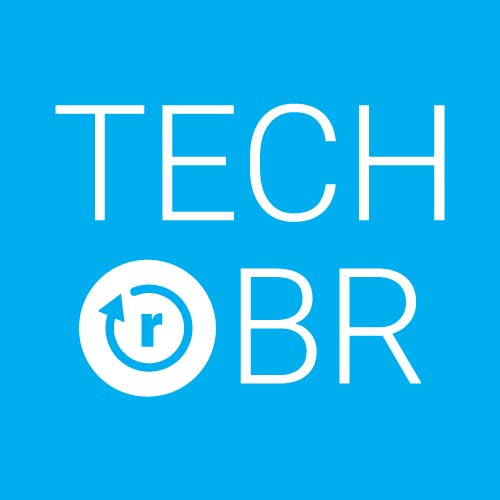 Full Inflight Retail outsource begins
This was the year we went from being a just a supplier, to managing the entire end-to-end retail experience for airlines.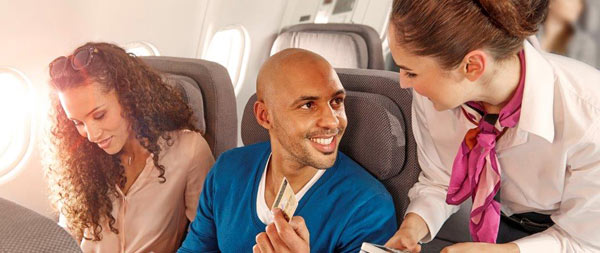 Vector becomes the leading onboard retail management solution
By 2015, 10 airlines had chosen our technology for their on-board retail programs. Our IT team had grown to over 70, and we are working with airlines across three continents.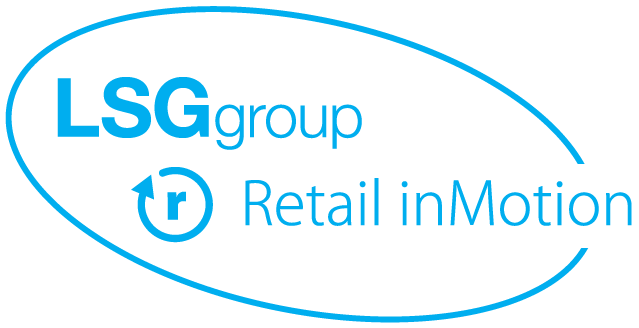 RiM and LSG Group join forces
In 2016 our industry-leading company partnered up with one of the largest players in the inflight services industry.
We were (and are!) thrilled to be part of the LSG Group in a mutually beneficial partnership, as we tap into their global network and begin our global expansion.
Our innovative pre-order solution hits the market
We developed a pre-order IT solution which allows passengers to choose from an airline's inflight meal selection, before their date of departure.
This pre-order solution is scalable and can be integrated into any airline's booking system, providing order information in real time.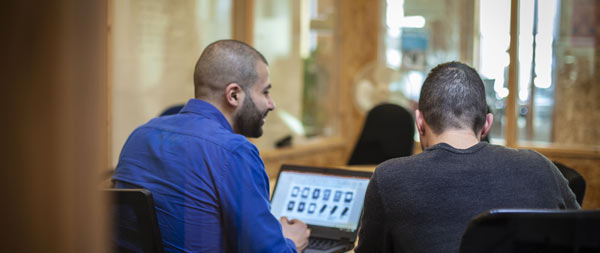 Great Place to Work winner
We were officially recognised as a really great workplace in Ireland! We knew already but it was great to hear someone else say it!
Retail inMotion expands to The Lone Star State
That's when we landed in Texas, y'all!
 2017 started off in a BIG way as we officially opened our North American office, so that we could serve our existing customers better and expand further into the US market. Our cowboy team in Dallas is fully equipped to help us expand Retail inMotion across the pond.
32 airline customers, and beyond…
At Retail inMotion, we are always looking forward to the future!
Our experts constantly monitor what is happening in the industry, looking for ways to increase ancillary revenues for airlines today and how the industry might evolve into the future.
5 year contract with Aer Lingus
Another red letter day for this Irish start-up was when we signed with the country's national airline. Now both major Irish carriers were Retail inMotion clients!
First customer in Middle East – Etihad
In 2018 we achieved another first! We gained our first customer in the Middle East, where we also opened a new office
Sale of digital solutions (webshop, menu cards, preorder)
With the onset of COVID we found new ways to support our clients.
With social distancing and other restrictions, crews had to be able to serve passengers with as little interaction as possible. As always, we were happy to innovate! The result was the launch of the RiM web shop, digital menu cards and pre- order innovations.
Go Live with on board retail of Lufthansa, SWISS, and Austrian
Going live with three giants of European aviation – Lufthansa, Swiss and Austrian Airlines – was a particularly proud moment for us.
Go Live of Easyjet IT contract
Unlike some people, we didn't get to learn a new language or bake banana bread during COVID.
After a couple of quiet months, when the aviation industry was initially hit, we went from strength to strength, including going live with another powerhouse of aviation – Easyjet!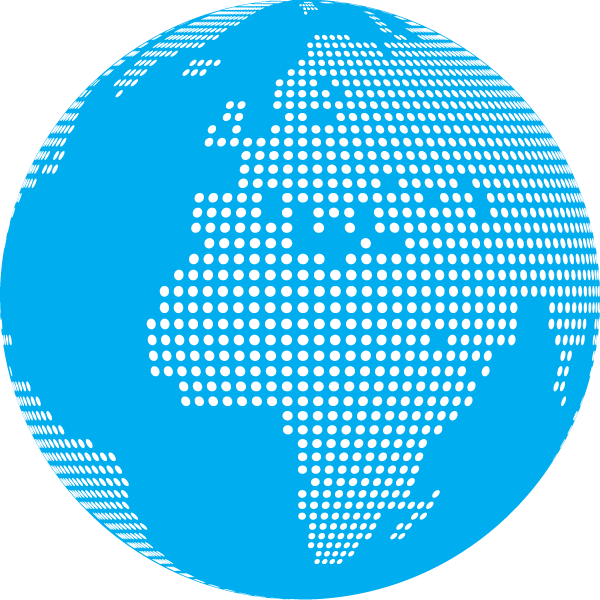 Go Live of Boutique business for Lufthansa and SWISS
Adding to our list of solutions for Lufthansa and Swiss, we brought them our innovative boutique solution in 2022.
We are a relatively small company with huge ambitions, a bunch of individuals who have a lot of fun together. Diversity is literally in our DNA, with our flat, international, agile workforce. We make things happen through collaboration, curiosity, communication and creativity.
Over 40 airlines globally trust Retail inMotion