In keeping with our mission to deliver an outstanding onboard retail experience, our solutions are designed to reduce complexity and enhance efficient and effective operational processes that can easily be integrated into our customers' and third parties' systems and software Crew members are a vital part of the passenger experience. It's therefore very important that crew are well trained and equipped with the right tools to facilitate the inflight service process. We are passionate about helping cabin crew to provide the highest level of passenger service. We achieve this through our industry-leading technology solutions and the training provided by our award-winning trainers, who engage and motivate crew members.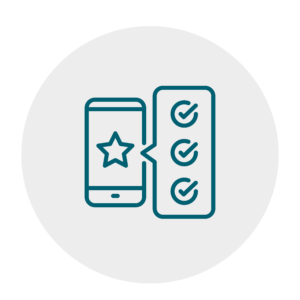 Mobile Inflight End-to-End Crew Communication Dashboard
Our Kubis application is an integrated and comprehensive tool that provides crew members with all the information they need for their journey.
Kubis is a crew management tool that integrates all essential flight information and facilitates the shift assignments.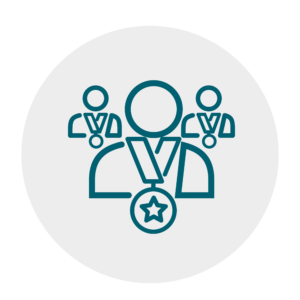 We support airlines by setting up new crew commission models and processes.