We provide a unique package of bespoke services, specially tailored to our customers' needs
We are passionate about innovation and great guest experience. At Retail inMotion, we are convinced that effective engagement not only energises crew, but also improves the inflight retail experience for the traveller, which in turn has a positive effect on overall guest service ratings. Our team of airline industry experts has the necessary skills to implement a successful and rewarding crew engagement program tailored to the airline's needs.
Our incentive programs not only engage crew but also reward achievement and results within the context of guest service. We can target individual products and categories, or the overall retail program. We use our in-house design team to develop eye-catching campaigns. Our WinZone concept introduces a new tiered approach to rewarding crew.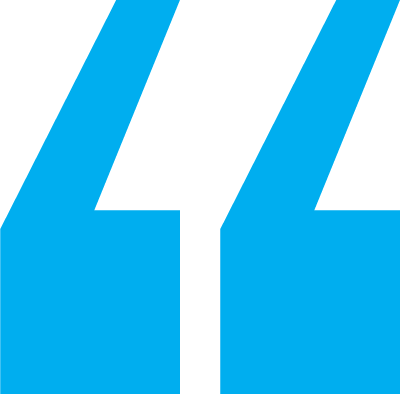 … what a great surprise to see that I am one of the winners of this December challenge!!!
Thank you so much! That motivates me even more.
I got a package yesterday after my flight to Athens, it was my Dyson hairdryer for winning the incentive. Can I thank you one more time for this amazing prize, it's such good motivation.
Thank you so much for the great news, I watched my video, and it gave me the 5x multiplier, I'm so happy right now.