Today is World Food Day, one of the most beloved days in the United Nations' calendar, when people from all over the world come together to achieve a common goal, namely draw attention to the global food crisis. This year's theme is "giving back" and "thanking our #foodheroes".  
The COVID-19 pandemic has had a devastating impact on the airline industry due to travel restrictions and a drop in demand among travellers. However, as air travel was almost completely grounded for months on end, unused in-flight meals were donated to those in need.
Support communities during COVID-19
When we found ourselves with food on hand following the suspension of flights across the world, we decided to provide ambient goods to hospitals, charity organisations, homeless shelters, etc. to support people in need as well as those working tirelessly on the front lines of the COVID-19 pandemic.
Together with our clients, Retail inMotion employees identified and supported organisations and for that, we are extremely grateful. For example, since the onset of the pandemic, Retail inMotion, in partnership with Eurowings, donated over 7.000 Mediterranean meat and cheese tapas platters and numerous bottles of soft drinks to Caritas Germany. Food donations were also made to the Wiener and Salzburger Tafel.  
Furthermore, the product team in our Dublin office donated stock for the doctors and nurses at Tallaght University Hospital in Dublin.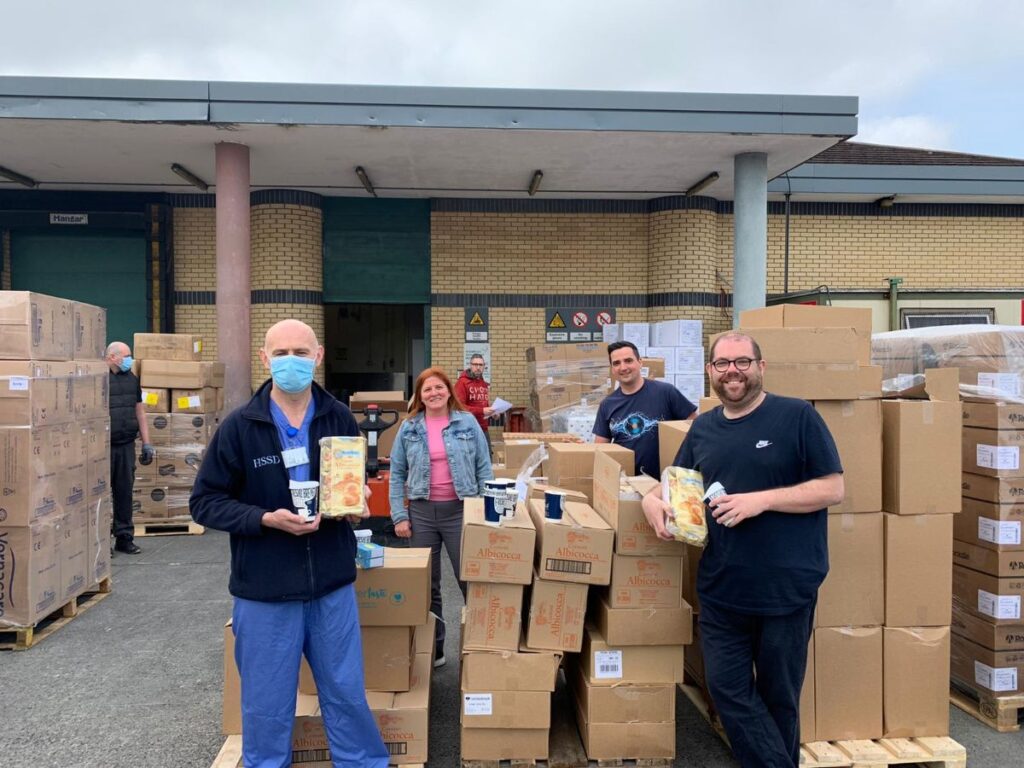 Retail inMotion also donated stock to the Dublin Fire Brigade.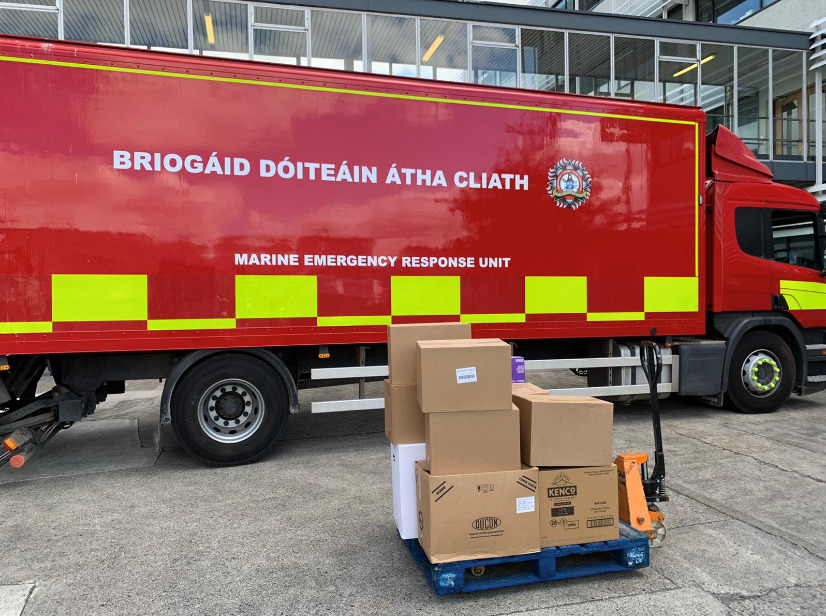 Our team in Geneva, Switzerland, donated goods too.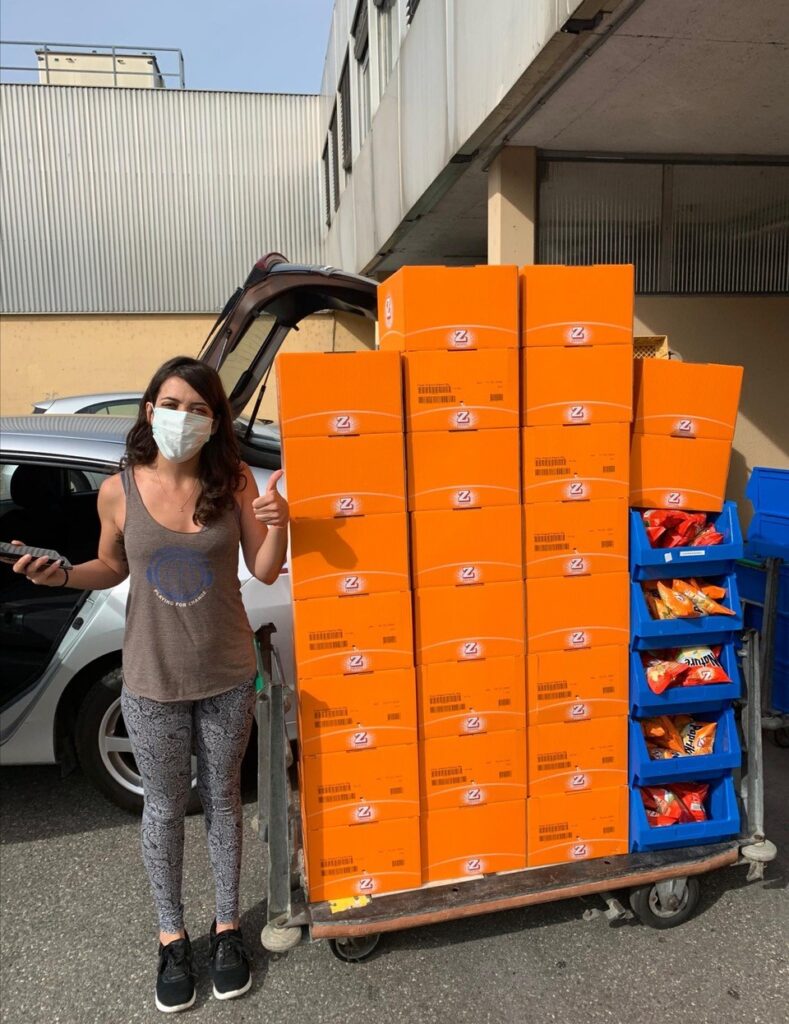 It's rewarding to see our employees care for communities by getting involved in donating food to organizations and individuals. That's why, on this World Food Day, we celebrate our own #foodheroes.