Welcome back to our #ADayInTheLife series, where we invite RiM employees to tell us more about how they approach their workday, from managing their time, to work-life balance, to their hobbies. 
Last year, we invited Terry Kinane, Crew Engagement Manager at Retail inMotion to discuss what it's like to be a Crew Engagement Manager. Since our readers were very interested in crew engagement and how Retail inMotion helps prepare the crew to facilitate the in-flight service process, we wanted to bring back the topic; this time, we interviewed Patrick Heitmeyer, Crew Engagement Manager Europe.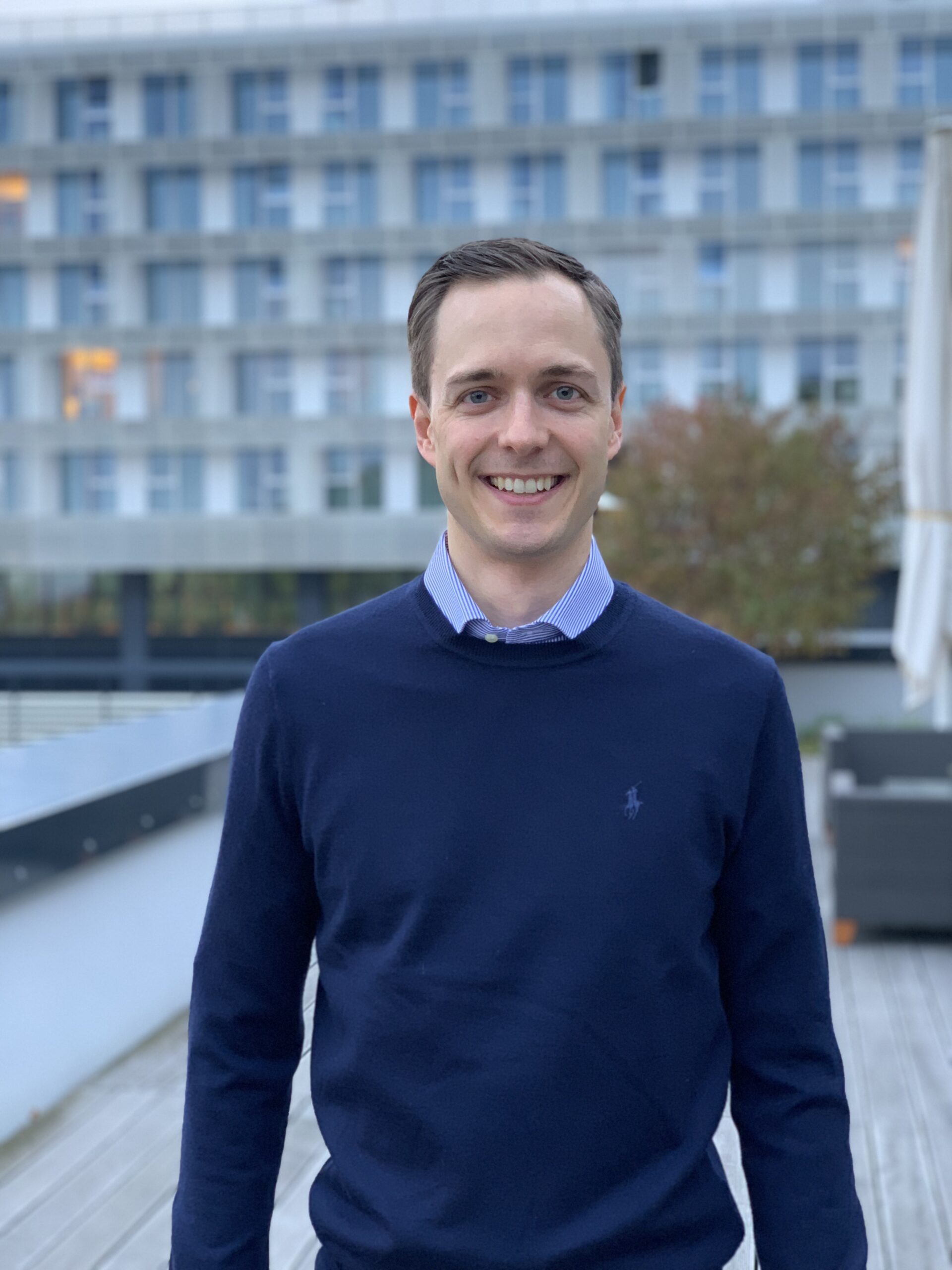 Name: Patrick Heitmeyer
Position: Crew Engagement Manager Europe
Location: Cologne, Germany
Years of experience at RiM: 3 years
Describe your typical workday
There is no such thing as a "typical" workday. Crew Engagement covers so many areas. Whether it is a training day at an airline's training centre, the hosting of crew roadshows, or concept design for a new Crew Engagement program, no day is like the other.
Currently, in the midst of implementations, project work, including numerous meetings, creating and updating training documentation is as "typical" as it can be.
What makes your job exciting?
There are three things that make my job exciting:
First, the team that I am a part of, not just within Crew Engagement but within the RiM family as a whole.
Second, the versatile work that is required to perform my tasks. It is not a single-focus assignment, but the gathering of information from all sorts of departments to combine them and package them in crew-size bites.
Third, and probably most important, the chance for me to bring together all my experiences into this one role (ex-crew, entrepreneur, studies in psychology and business).
Recently, I had the opportunity to hold a leading role during the Onboard Retail implementation for the three Lufthansa Group airlines. This has been the most challenging and exciting time yet.
What is the most rewarding part of your job?
Being able to bring my former crew experience (yes, I lived five years in Dubai!) to this side of the table. Now I am able to influence all areas to assist the crew in having the right tools to perform the best onboard guest experience.
What is one thing about you or your passion that you would like to share with the RiM family?
I love gardening! Getting your hands "dirty", cutting and trimming, only to see nature grow to its best is very rewarding, relaxing, and soothing to me. Hence, becoming a landscape architect was my goal for most of my teenage years. The fact that my little daughter now stops at every blossoming flower to admire it makes me happy and proud. Obviously, I have passed on the right genes!